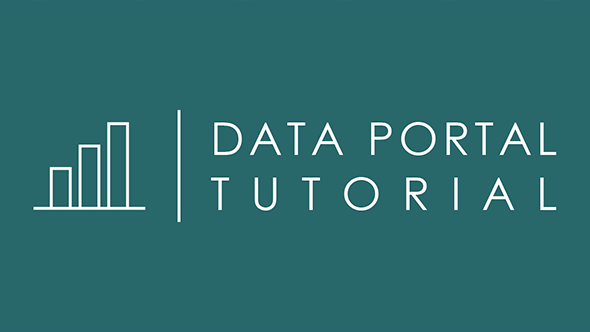 July 27, 2023 | 10 AM - 11:30 AM | Free
Webinar Registration
With the annual statutory deadline approaching on October 30th, CDIAC is offering filers a step-by-step walkthrough for submitting the Marks-Roos and Mello-Roos Yearly Fiscal Status Reports through our new online platform. The webinar will provide tips and tools helpful to both new and experienced filers and also address frequently asked questions that CDIAC has received regarding these reports.
SPEAKERS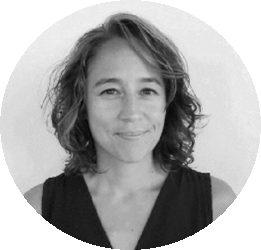 Tara Dunn
Research Data Manager
CDIAC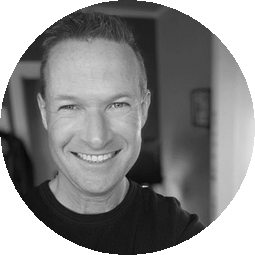 Jeff Field
Data Unit Manager
CDIAC
RECOMMENDED RESOURCES
QUESTIONS?
Contact CDIAC for assistance by emailing CDIAC@treasurer.ca.gov