Bond Financing Program
Provides the issuance of low-interest, tax-exempt and taxable revenue bonds for the construction and acquisition of health care facilities and projects.

Contact Information
If you have any questions about the Bond Financing program, please contact CHFFA.
Quick Links
Blackout Periods
Please note that for Cal-Mortgage insured transactions, borrowers may not issue during the state's blackout periods, roughly December 1 through January 10 and from May 1 through the date of the enactment of the State budget.
Standard Bond Financing Program
This program provides non-profit health facilities access to low interest rate capital markets through the issuance of tax-exempt and taxable revenue bonds.
Eligible borrowers may use proceeds from the sale of bonds for:
Construction/renovation projects
Land acquisition for future projects
Acquisition of existing health facilities
Refinancing of existing debt
Working capital for start-up facilities
Costs of issuance
Other qualified expenses
Alternative Financings
Flexibility of Financing Structure
CHFFA has extensive experience issuing bonds and other forms of indebtedness in both public offerings and direct placements using a variety of structures, including multi-modal indentures, master indentures, master loan agreements, deeds of trust and other security documents, and other financing structures (including forward delivery). The depth of experience of CHFFA staff has made the agency well positioned to consider innovative financing techniques.
Make a Payment
The Bond Financing Program fees such as the Initial Fee and Annual Administration Fee can be submitted via CHFFA's Electronic Payment System ("EPS").
Disclosure: By clicking on the link above, you will be leaving CHFFA's website and entering First Data's website. First Data is not affiliated with CHFFA and CHFFA is NOT responsible for the contents or links contained on their website. CHFFA recommends that you read and evaluate First Data's security and confidentiality statements.
Information required to make a payment:
Invoice number
Bank routing number
Bank account number
Recently Approved Bond Projects: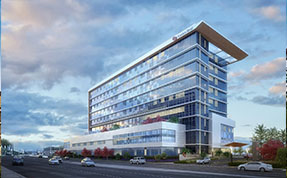 Cedars-Sinai Health System
$1,034,365,000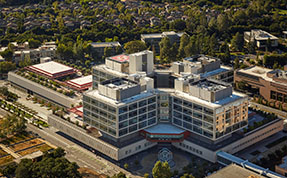 Stanford Health Care
$170,120,000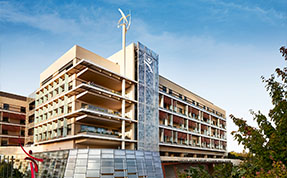 Lucile Packard Children's Hospital
$206,670,000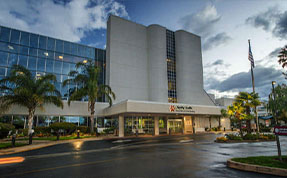 CommonSpirit Health
$577,060,000