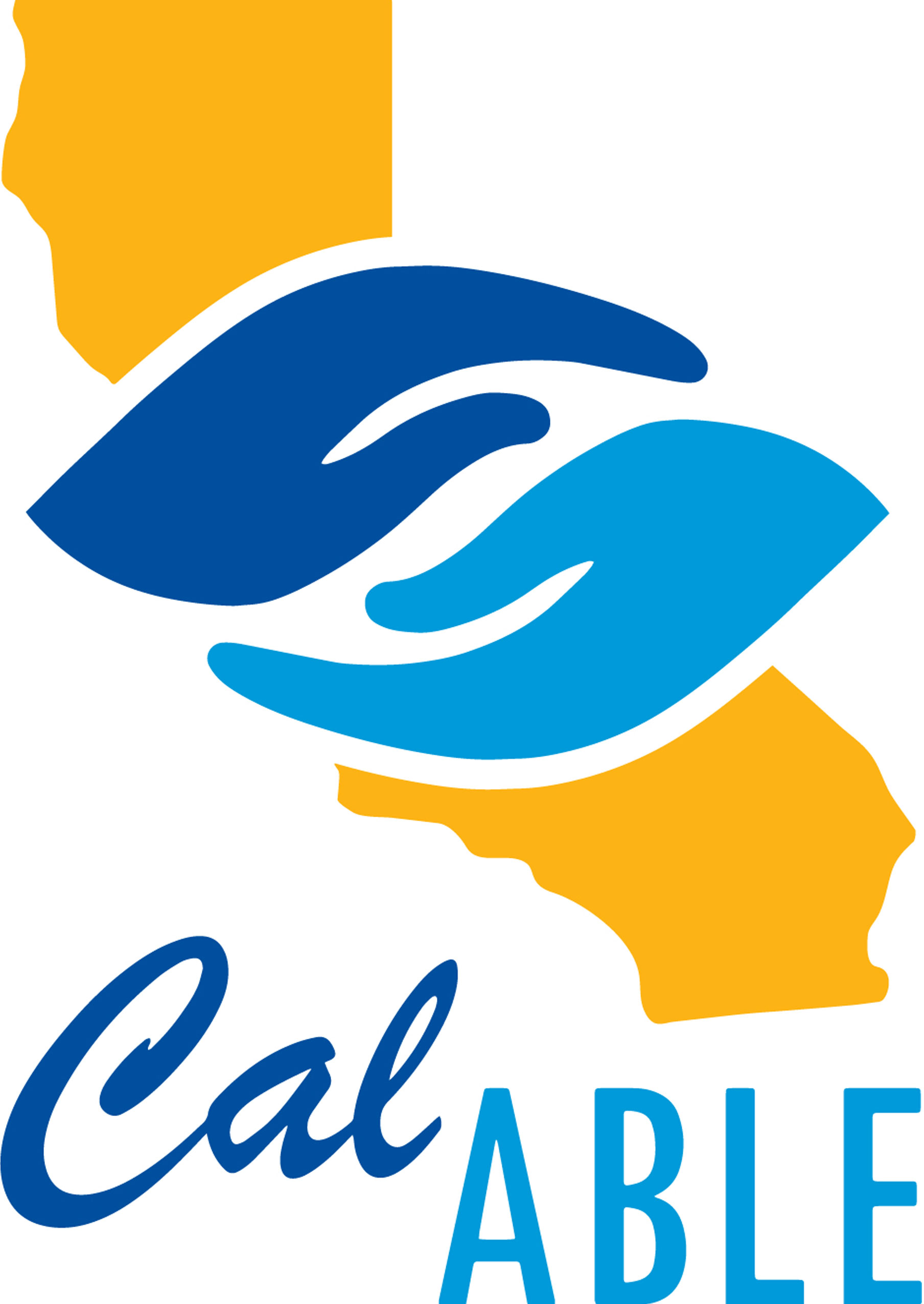 About the California Achieving a Better Life Experience (CalABLE) Program
For many people with disabilities, the fear of losing critical public benefits, coupled with the high cost of support expenses, has limited them from building financial security.
Until recently, individuals receiving federal benefits have been restricted in the amount of money they can save, essentially keeping them in poverty and preventing them from planning for the future. With the Stephen Beck Jr. Achieving a Better Life Experience (ABLE) Act, signed into federal law by the President, these thresholds are no longer an obstacle.
In 2015, Governor Brown signed the California ABLE Act into law, which allows qualified individuals with disabilities and their families to open tax-free savings accounts without the worry of losing vital government assistance. This law establishes the California ABLE Act Board, which will administer the CalABLE Program.
The CalABLE Program will open up life-improving opportunities for people with disabilities and their families in much the same way California's ScholarShare 529 plans formed educational opportunities for the state's students.
Contributions to an ABLE account, currently limited to $15,000 per year, can be made by family, friends, or the beneficiary themselves. The account's earnings are allowed to accumulate tax-free, and the withdrawals, provided they are applied to qualifying disability expenses, are tax-free.
Read more about the CalABLE Program by accessing our Fact Sheet.
Benefits
One of the largest benefits afforded by the ABLE Act is the ability to exclude certain assets from federal means-tested programs. As an example, in order for an individual to obtain Supplemental Security Income (SSI), the countable resources must be worth not more than $2,000 for an individual or $3,000 for a couple.
Savings held in an ABLE account, up to a $100,000 limit, are not counted against the $2,000 limit on personal assets for individuals to qualify for SSI and other public benefits.
In essence, the ABLE Act has increased the cap for countable assets from $2,000 to $100,000 for people with disabilities seeking eligibility for SSI.
Implementation
Internal Revenue Service (IRS) rules for determining program eligibility were finalized in November of 2015.
The Board received program funding in July of 2016 to begin development and implementation of the CalABLE Program.
Staff is currently in the process of ensuring that a vast coalition of stakeholders and impacted state, local and federal agencies are all involved in the development of this savings plan. Interested parties are encouraged to participate in the program design and implementation process. Connect with us via email, our Emma distribution list or on Facebook, LinkedIn, Twitter, or YouTube.