Healthcare Expansion Loan Program II (HELP II)
Provides low interest rate loans to California's non-profit small or rural health facilities in an efficient, timely, and cost effective manner.

Contact Information
If you have any questions about the HELP II program, please contact CHFFA.
Quick Links
The California Health Facilities Financing Authority (CHFFA) recognizes the difficulty small and rural health facilities have in obtaining adequate financing for their capital needs. The HELP II Loan Program provides low-interest rate loans to California's nonprofit small or rural health facilities in an efficient, timely, and cost effective manner. HELP II loans may be used to purchase or construct new facilities, remodel or renovate existing facilities, purchase equipment or furnishings, and refinance existing debt. CHFFA also offers pre-approvals for real property acquisition only.
Facilities with gross annual revenues of up to $40 million are eligible for loans under this program. District hospitals and rural health facilities are eligible without any revenue limitations. Applications are accepted on a monthly basis.
Make a Payment
The HELP II application fee or the HELP II and Emergency HELP monthly loan payments can be submitted via CHFFA's Electronic Payment System ("EPS").
Disclosure: By clicking on the link above, you will be leaving CHFFA's website and entering First Data's website. First Data is not affiliated with CHFFA and CHFFA is NOT responsible for the contents or links contained on their website. CHFFA recommends that you read and evaluate First Data's security and confidentiality statements.
Information required to make a payment:
Applicant Name
Invoice number and/or subsidiary number
Bank routing number
Bank account number
Recently Approved HELP II Loan Projects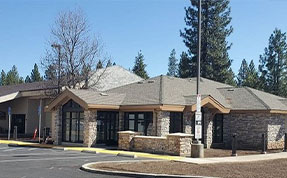 Mayers Memorial Hospital District
$1,500,000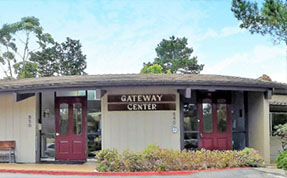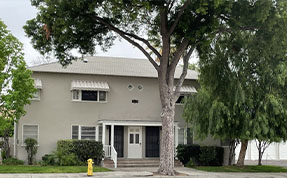 Hart Community Homes, Inc.
$1,330,000
HELP II loan borrowers must comply with California's prevailing wage law under Labor Code Section 1720, et seq. for public works projects. CHFFA recommends applicants and borrowers consult with their legal counsel.