California Job Tracker: California Scores Another Solid Job Gain in 2016
By Lynn Reaser, Ph.D., CBE
California closed out 2016 with a job gain of 332,000 for the total year. That brings the job gain since 2010, when the recovery began, to 2.4 million. (See Figure 1.) Education, including both public and private schools, showed the largest advance last year among all major sectors, with a gain of 62,000 jobs. Leisure and hospitality followed with an advance of 57,000 positions. Health care and professional and technical services, spanning systems design to scientific research, recorded job advances of 40,000 or more.
Among the state's primary industries, only manufacturing and mining suffered job losses, with the latter impacted by the sharp drop in oil prices from prior highs. Both sectors posted encouraging job gains during the last two months of 2016. Employment services also saw a year-over-year job decline that may reflect the decision of more firms to take on permanent hires rather than relying on temporary help.
California saw its jobless rate drop further to 5.2% in December from 5.9% a year ago and a peak of over 12% at the end of 2010. (See Figure 2.) Last year's decline in the unemployment rate occurred even as approximately 200,000 additional people entered the workforce.
Almost all of California has surpassed its prior employment peak. Only four metropolitan statistical areas (MSAs), representing just 3% of the regional job total, have not fully recovered their pre-recession peaks. (See Figure 3.)
California faces a number of uncertainties in 2017, highlighted by trade, immigration, and health care. The dollar's strong value will challenge exports and foreign tourism. On the positive side, tax cuts and deregulation should help business and consumer spending, while the new administration has promised more investment in infrastructure and defense. California's advantages in innovation and the diversity of its economy should enable it to make further progress towards full employment in the year ahead.
Figure 1 - Job Gains Accumulate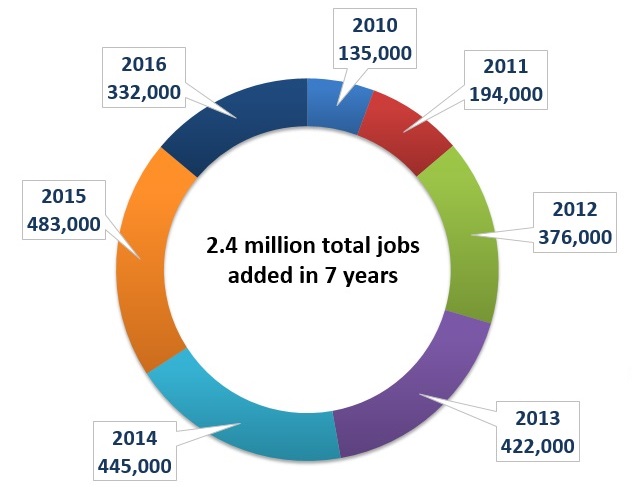 Figure 2 - CA Jobless Rate Declines Further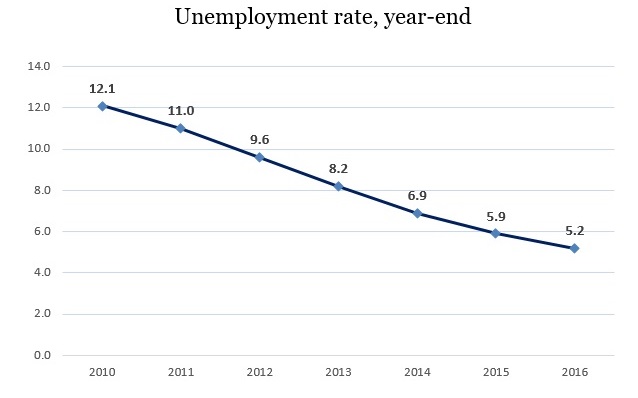 Figure 3 - California's Recovery Nearly Complete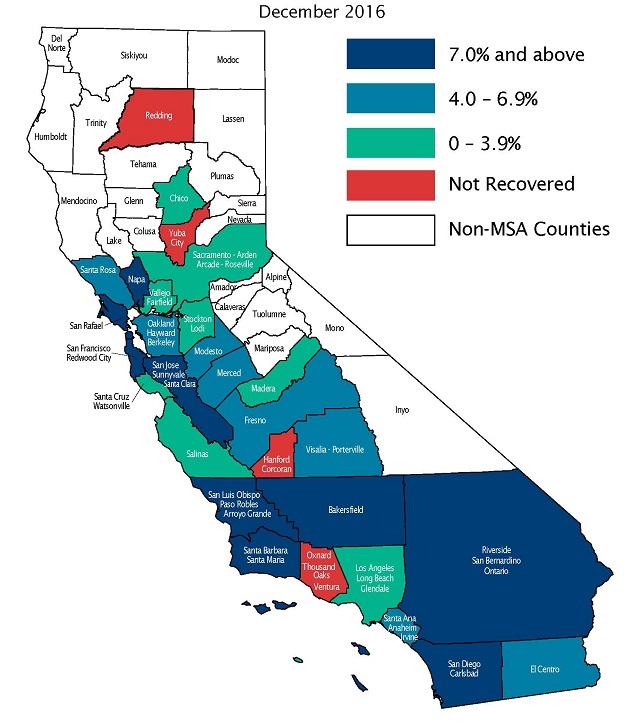 See raw data: Employment numbers by region.

Source: FBEI, EDD
Lynn Reaser is chair of the Treasurer's Council of Economic Advisors and chief economist at the Fermanian Business and Economic Institute for Point Loma Nazarene University. The opinions in this article are presented in the spirit of spurring discussion and reflect those of the author and not necessarily the Treasurer, his office or the State of California.