April 2019 Articles
Connect With Us




Subscribe to Newsletter
---
Ask the Treasurer
April 2019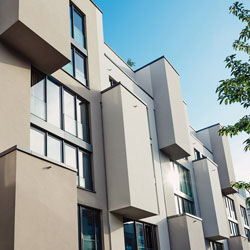 Dear Fiona,
Can the Treasurer's Office please provide me with a list of affordable housing in the city of Los Angeles?
Courtney
---
Dear Courtney,
Affordable housing data is available on my website. The California Tax Credit Allocation Committee (CTCAC) has created a map and spreadsheet identifying all of the existing multifamily housing projects that were developed using Low Income Housing Tax Credits in California.
The spreadsheet can be searched (or filtered) by city, zip code, or county.
To access the map and spreadsheet, please visit https://www.treasurer.ca.gov/ctcac/projects.asp.
You may also search for Section 8 housing on the U.S. Department of Housing and Urban Development's (HUD) website at https://apps.hud.gov/apps/section8/index.cfm, or the Los Angeles Housing Authority's website at: http://www.hacla.org/
Sincerely,
Fiona
---
Have a Question for the Treasurer?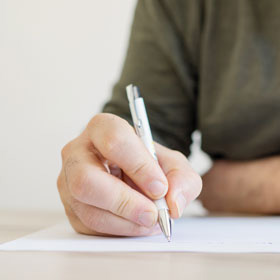 Readers:
Send your questions for California State Treasurer Fiona Ma via email to: AskFiona@treasurer.ca.gov
Address letters to:
California State Treasurer Fiona Ma, Post Office Box 942809, Sacramento, CA 94209-0001