April 2019 Articles
Connect With Us




Subscribe to Newsletter
---
The Ma Squad
April 2019 Travels in Photos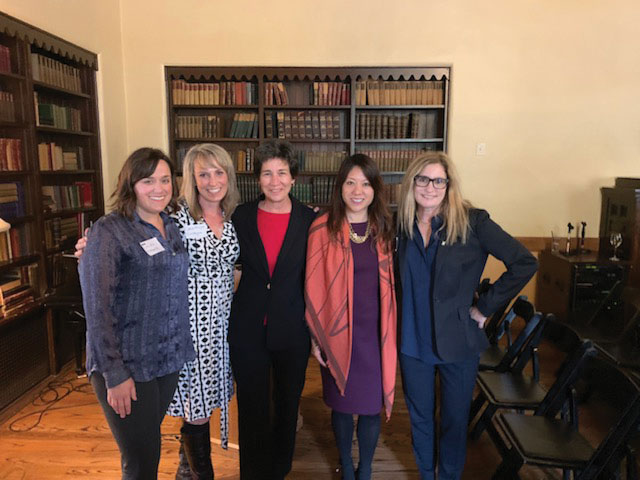 Treasurer Ma meeting with representatives of WISR – a networking and professional development organization for women in the solid waste and recycling industry.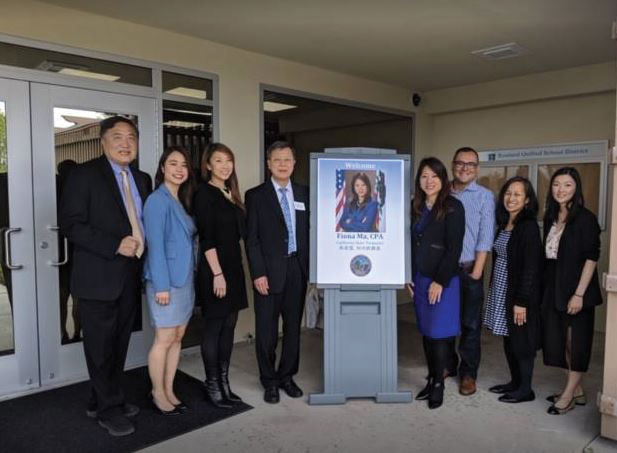 At the inaugural small business seminar in San Gabriel Valley. Treasurer Ma will host her next financial literacy seminars in San Mateo on April 30 and May 17 in San Francisco.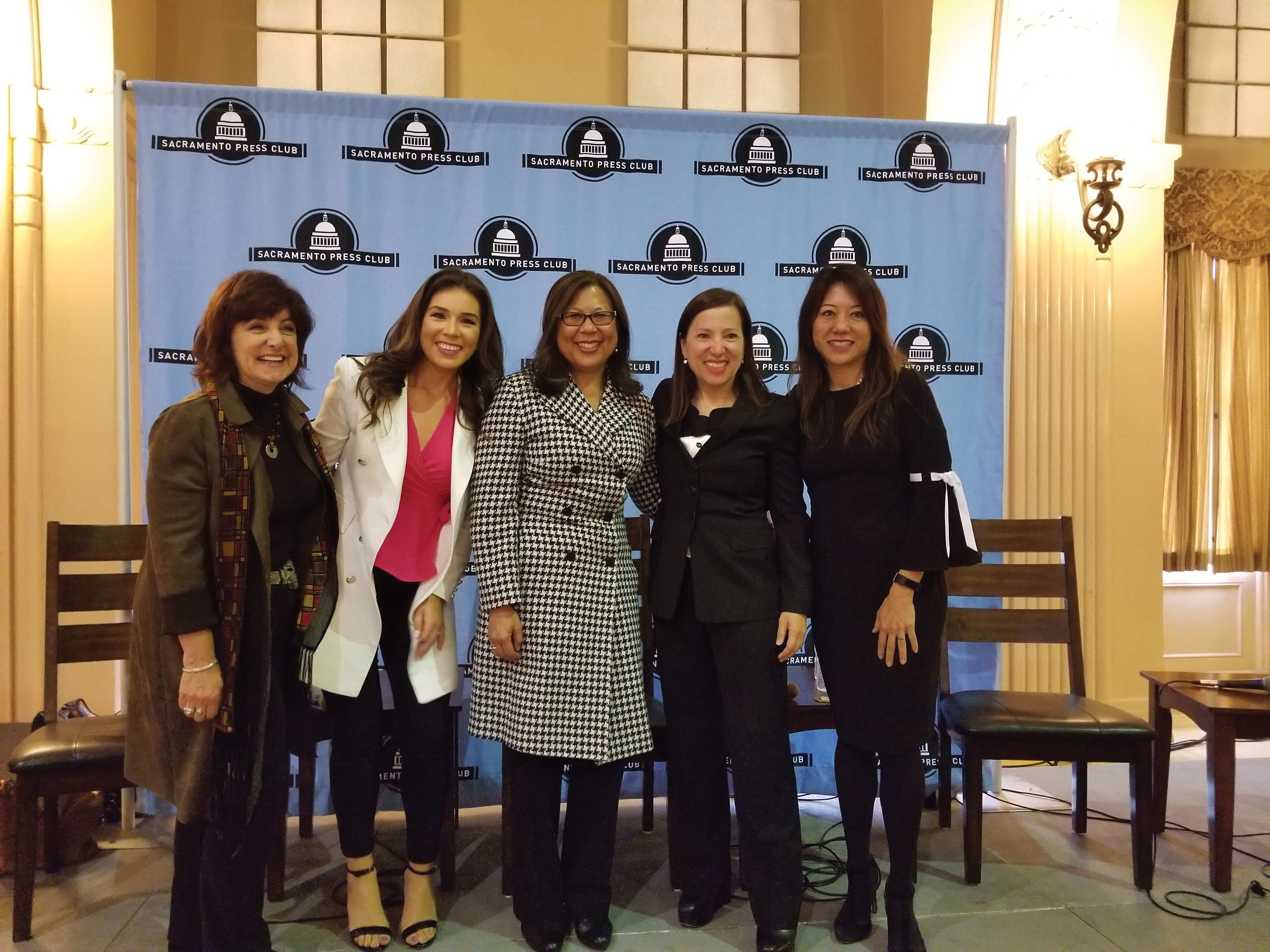 Treasurer Ma with Lieutenant Governor Eleni Kounalakis, State Controller Betty Yee, and journalists Ashley Zavala from KRON and Carla Marinucci of Politico, at a panel discussion on women empowerment presented by the Sacramento Press Club.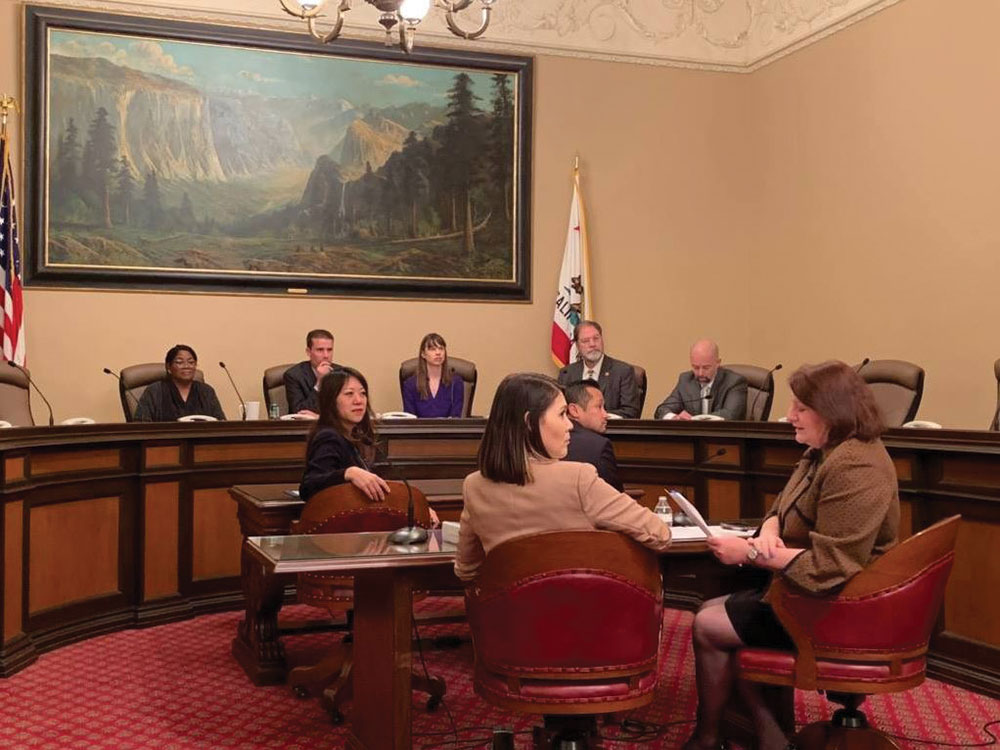 Testifying at the Senate Government and Finance Committee in support of Senate President Pro Tempore Toni Atkins' bill (SB 451) to establish a tax credit for the preservation and rehabilitation of historic buildings in California.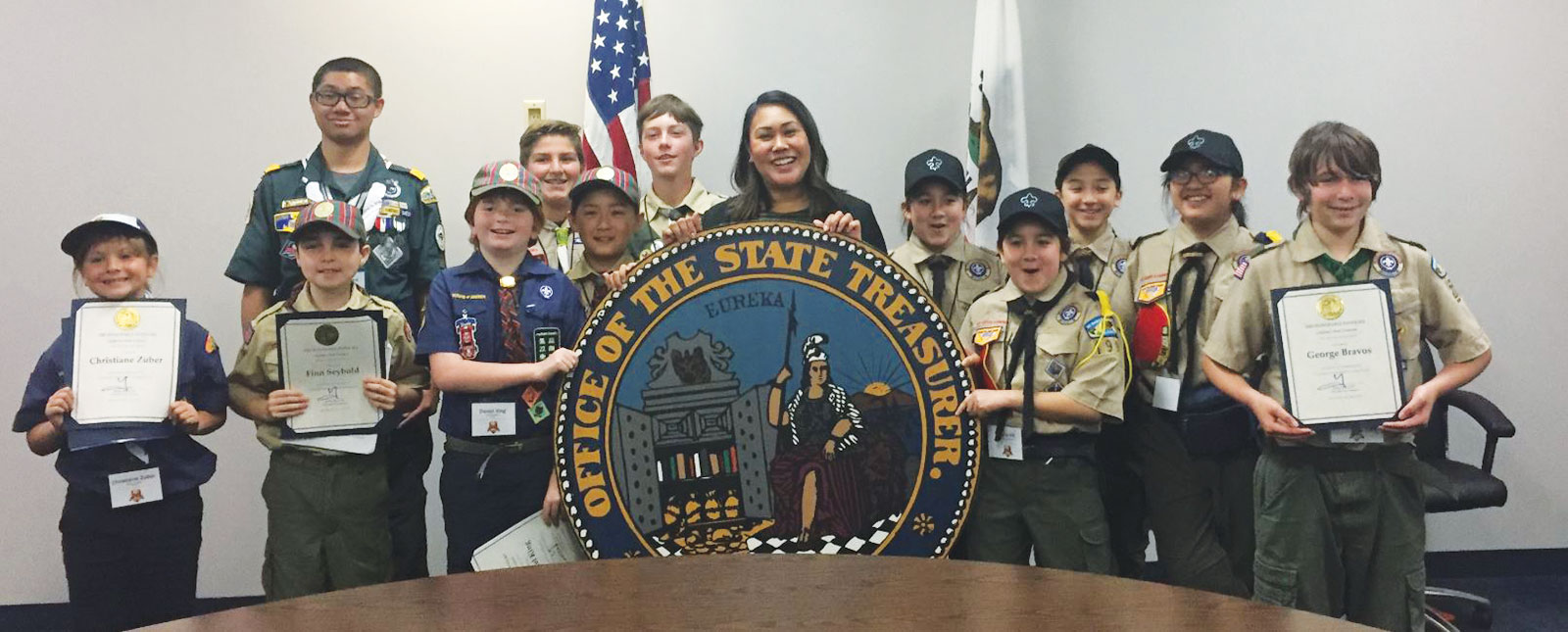 Chief of Staff Genevieve Jopanda with the visiting Piedmont Council Boy Scouts of America.