March 2019 Articles
Connect With Us
---
The Ma Squad
March 2019 Travels in Photos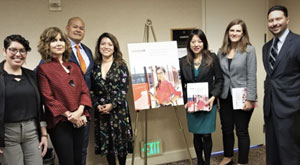 With the CalSavers team and our friends at UnidosUS in Sacramento to release a report that will serve as a roadmap to reaching Latino workers, who make up half the private-sector workforce eligible for California's new retirement savings program.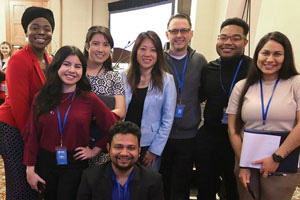 With California State University students in Sacramento for a discussion panel and their legislative lobby day to #FixFinancialAid.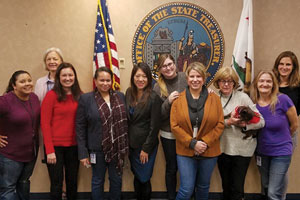 Celebrating International Women's Day with some of the smart, talented and supportive women in the State Treasurer's Office. California is 50-percent female. So why do women make up only 30 percent of the Legislature, Democrats and Republicans combined? The goal of California Women Lead is 50 percent, the same as the population!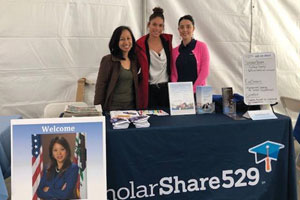 The #MaSquad and the County of Los Angeles Department of Consumer and Business Affairs celebrated #NationalConsumerProtectionWeek at Grand Park and promoted the Treasurer's tax-advantaged ScholarShare 529 program for families that want to get started saving for a child's higher education expenses.