Download a high resolution photo.
---
Welcome to the California State Treasurer's website for California's stakeholders.
As California's Treasurer, I appreciate your continued interest and the commitment to California's success it demonstrates. The Treasurer provides financing for our schools, roads, housing, levees, public facilities, and other crucial infrastructure projects that better the lives of all Californians.
We manage cash receipts for the state and manage bond issuances and oversee programs that fund schools, hospitals, and affordable housing and small businesses. We also manage three savings programs helping individuals with disabilities, college, and private-employee retirement.
An integral part of my approach to this office is to be transparent, promote better access to the workings of this office, and build trust with the various stakeholders we interact with daily. I will always welcome your feedback on how we are doing.
By executing these responsibilities for California—the Golden State—my aim is to create tangible benefits for current and future generations of Californians. On behalf of them, I thank you for your interest and continued support.
Sincerely,

Fiona Ma, CPA
State Treasurer
---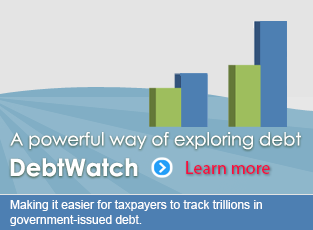 ---
Calendar
Events scheduled for 1/23/2019:
There are currently no events scheduled for this date.
---
---
---
---
---
---