2023 Debt Issuance and Public Investment Webinars, Seminars and Conferences
CDIAC Presents a Webinar:
Data Portal: Annual Debt Transparency Report Tutorial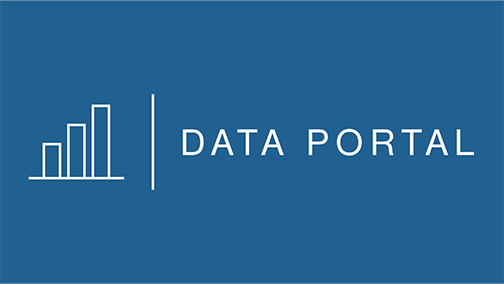 Event Details | Replay Webinar | Slides
January 5, 2023
With the annual statutory deadline approaching on January 31st, CDIAC is offering filers background information and a walkthrough for submitting Annual Debt Transparency Reports through the Data Portal, our new online platform. The webinar will provide tips and tools helpful to both new and experienced filers and also address frequently asked questions that CDIAC has received regarding this report.

---
CMTA and CDIAC Present
2023 Public Funds Investment: Strategy in Practice
A Public Funds Investment Essentials Workshop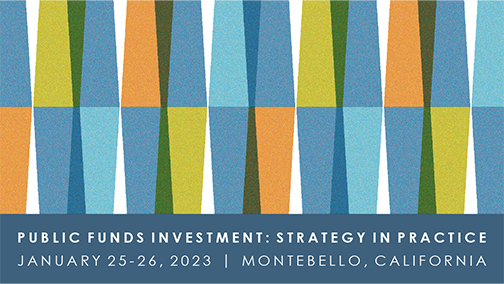 This interactive workshop provides attendees the opportunity to participate in the application of concepts and strategies explored in the Public Funds Investment Essentials webinar series. Through activities and discussion, the program will build from fundamental concepts and operational considerations to strategic portfolio management theory and practice.